Our Kanata Dentists at Centrum Dental Centre
At Centrum Dental Centre, your dentists in Kanata, we are committed to developing caring doctor-patient relationships with all of our patients by providing an unmatched level of care. We focus on improving the oral health of our patients through communication and education.
We pride ourselves on making dental visits a positive pleasant and educational experience. We are committed to providing patient education, high standards of infection control and quality preventative dental care. We believe the best dentistry is the least amount of treatment necessary to achieve optimum oral and dental health.
At Centrum Dental Centre, your Kanata dentists, we are committed to providing you with topnotch dental care in a caring and relaxed environment. We are committed to constantly expand our knowledge through continuing education courses, thus providing you with the latest dentistry has to offer.
Our Dental Team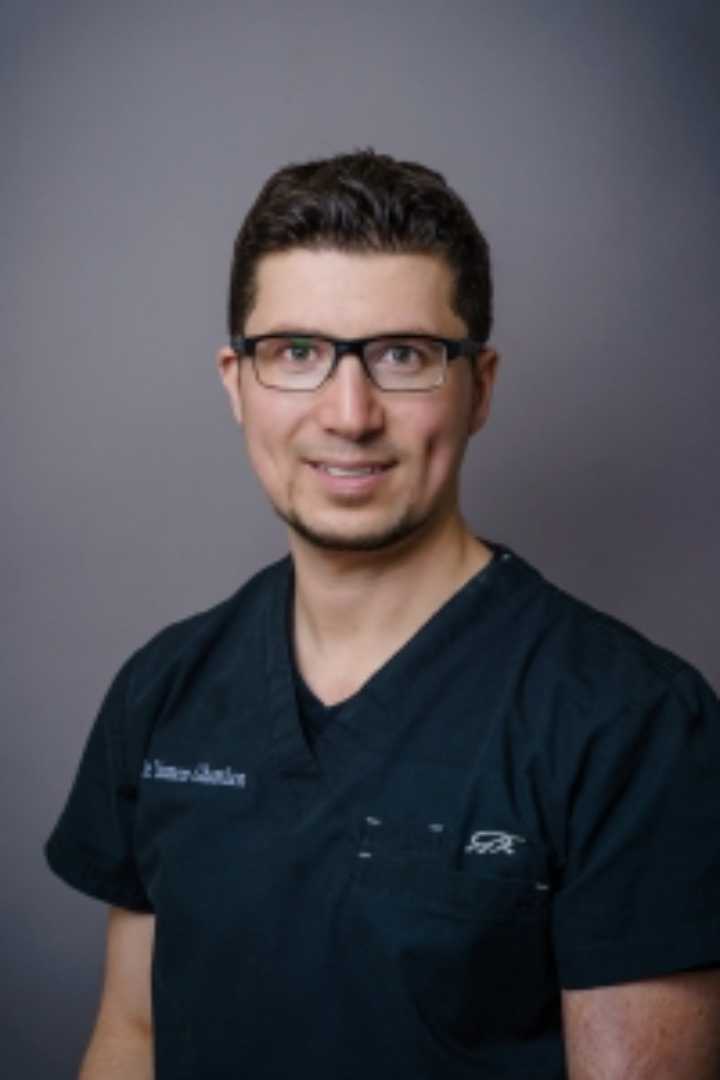 Dr. Yamen Ghamian
Dentist
I graduated from dentistry school in 2003 and I still love what I do. I wake up every day in gratitude. In fact, that's how we start every day at work- by sharing what we are grateful for....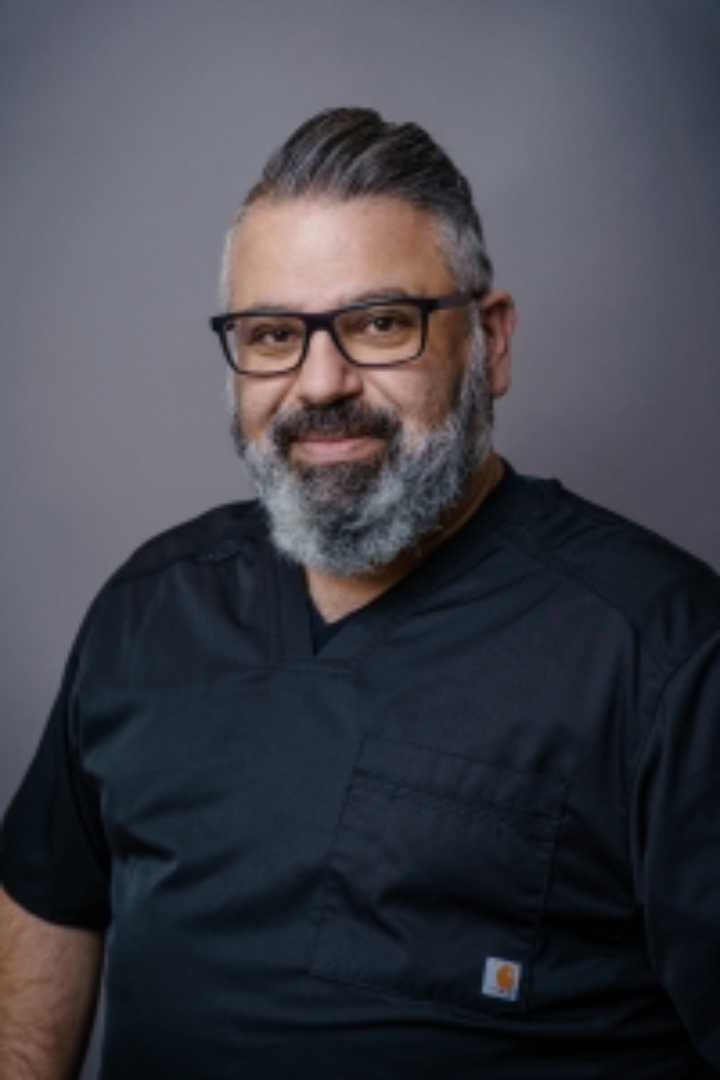 Dr. Habib Khoury
Dentist
After graduating with his dental degree from McGill University, Dr. Khoury practiced dentistry for 18 months in Sioux Lookout followed by...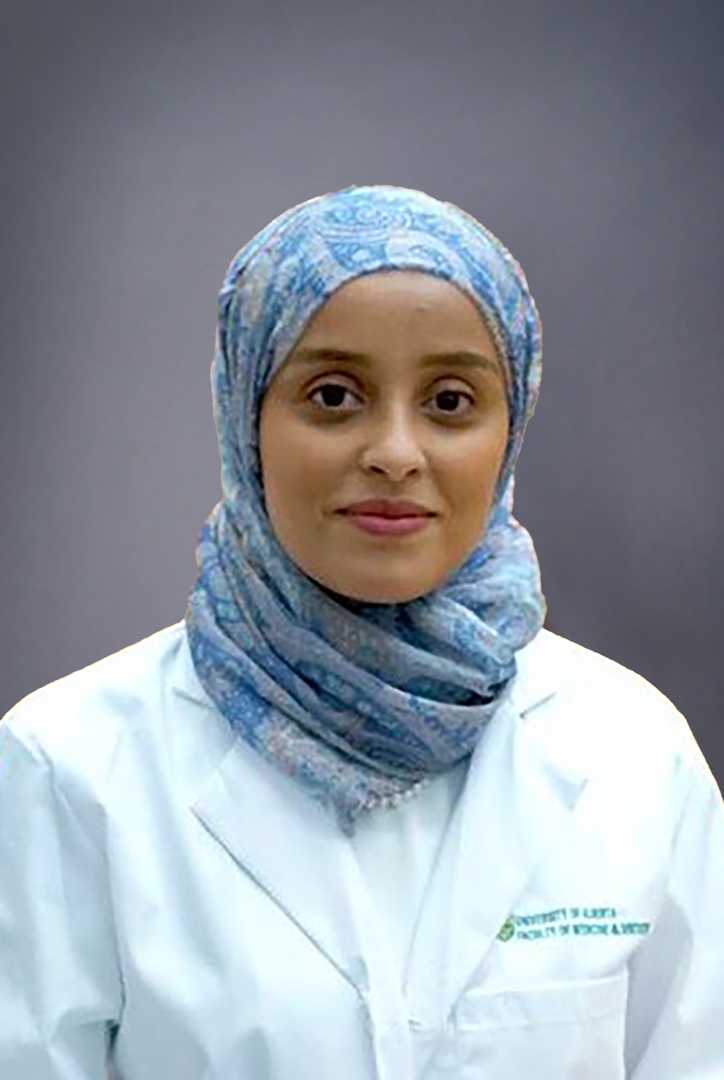 Dr. Muna Osman
Dentist
Dr. Muna Osman is a General Dentist who graduated in 2014 with a DMD degree from the University of the East in Manila, the Philippines...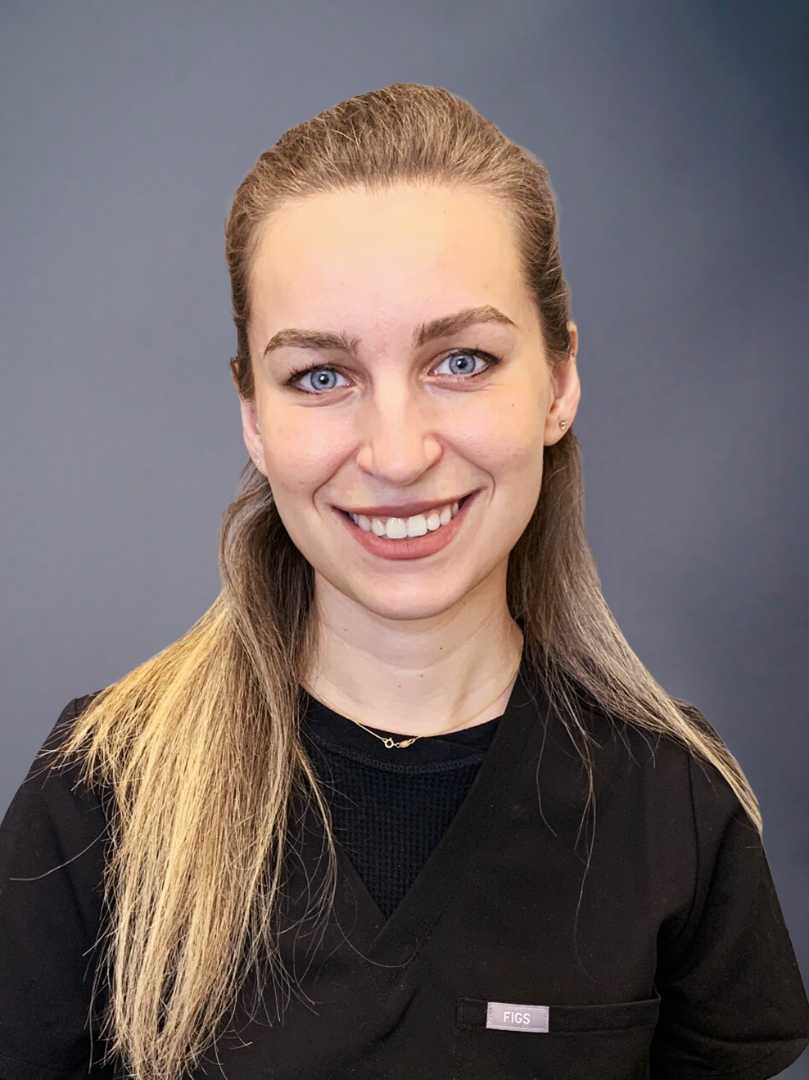 Dr. Tamara Erak
Dentist
Dr. Tamara Erak was born in former Yugoslavia and immigrated to Ottawa at the age of three. After receiving her bachelor's degree at Carleton University, majoring in Integrated Science...
Our Dental Hygenists Team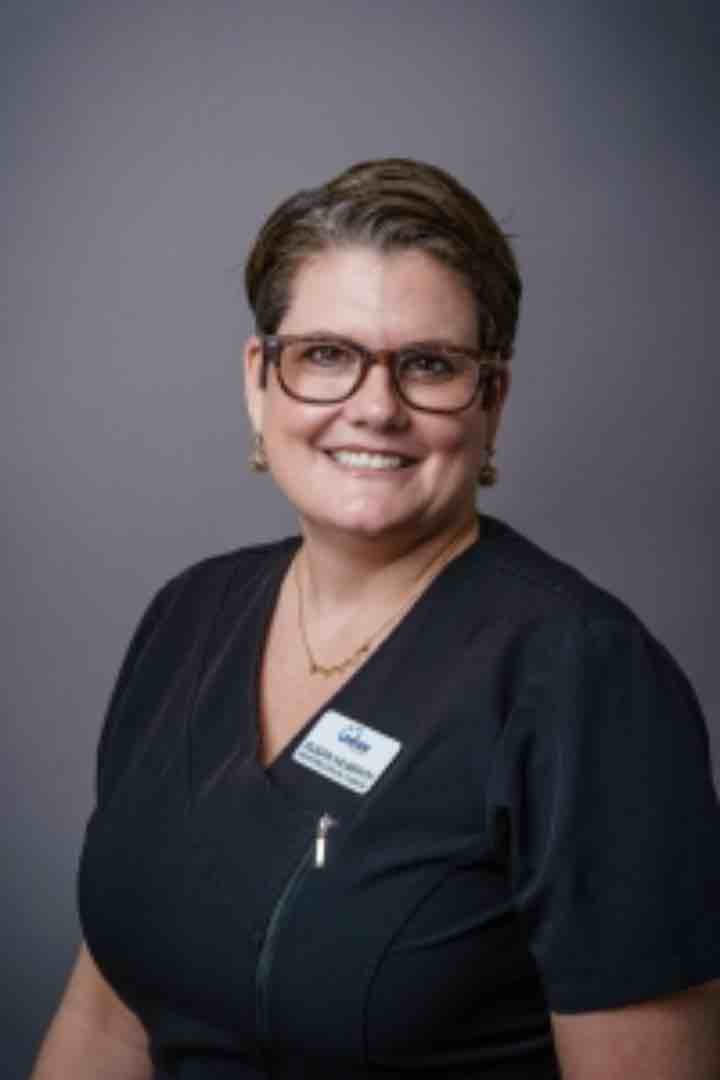 Susan
Registered Dental Hygienist-Team Lead
Susan worked as a dental assistant in the Ottawa area for four years before…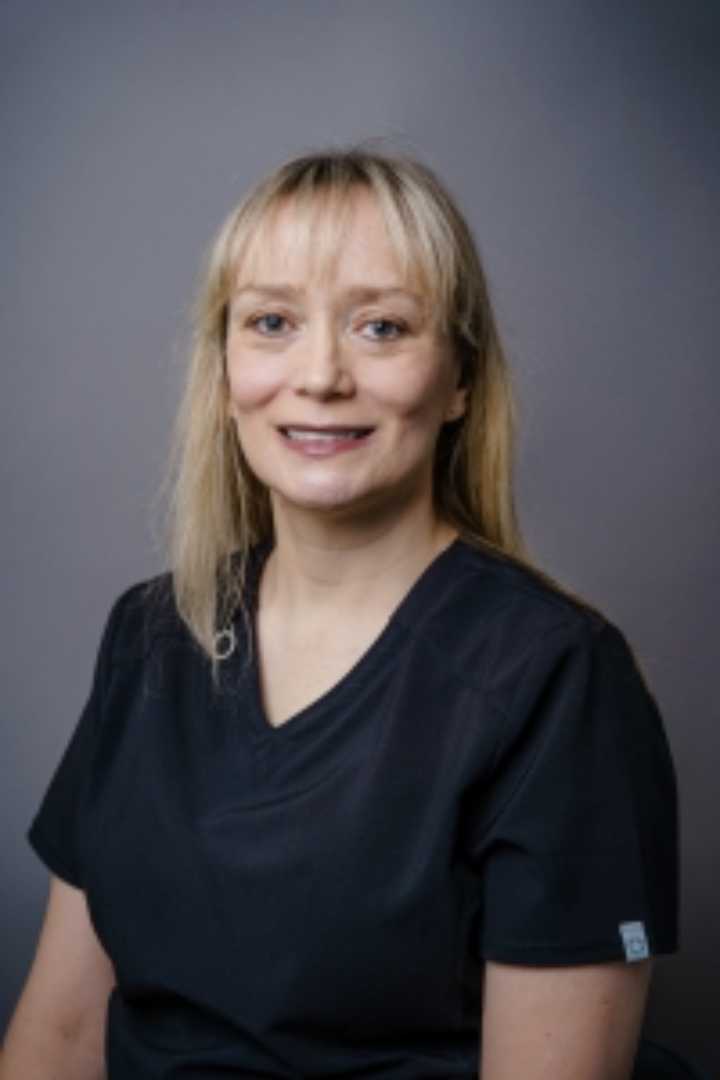 Carla
Registered Dental Hygienist
Carla graduated from dental hygiene in 2000 from…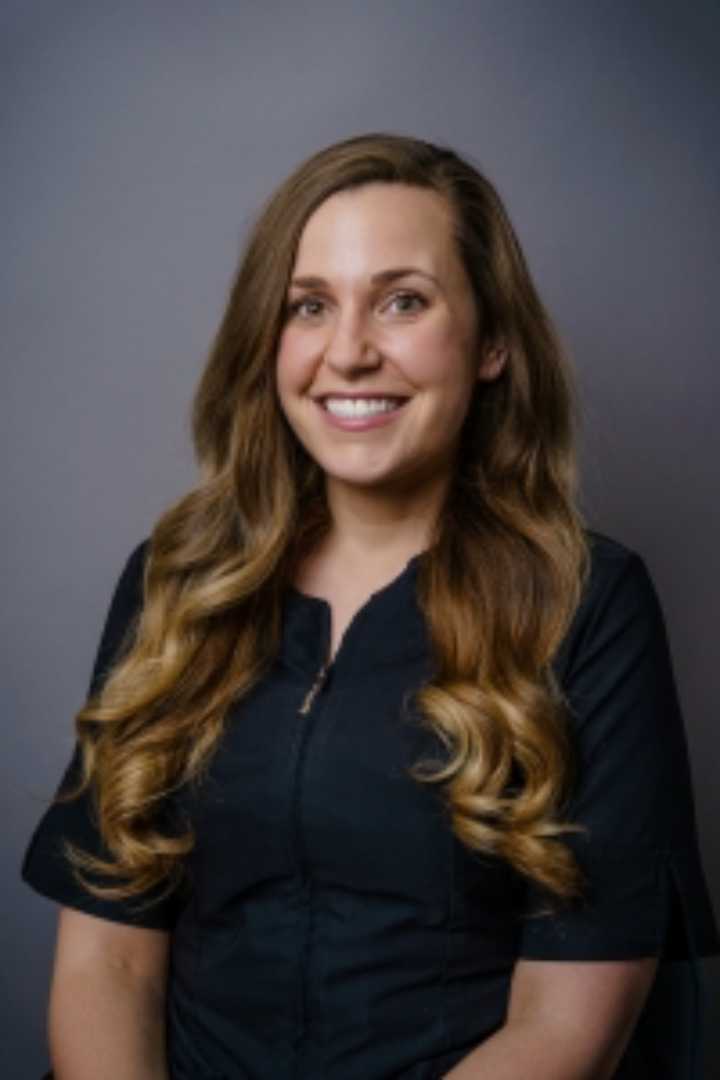 Allison
Registered Dental Hygienist
Allison joined Centrum Dental Centre in 2016. She obtained both…
Kim
Registered Dental Hygienist
Kim graduated with honours from the Dental Hygiene program at…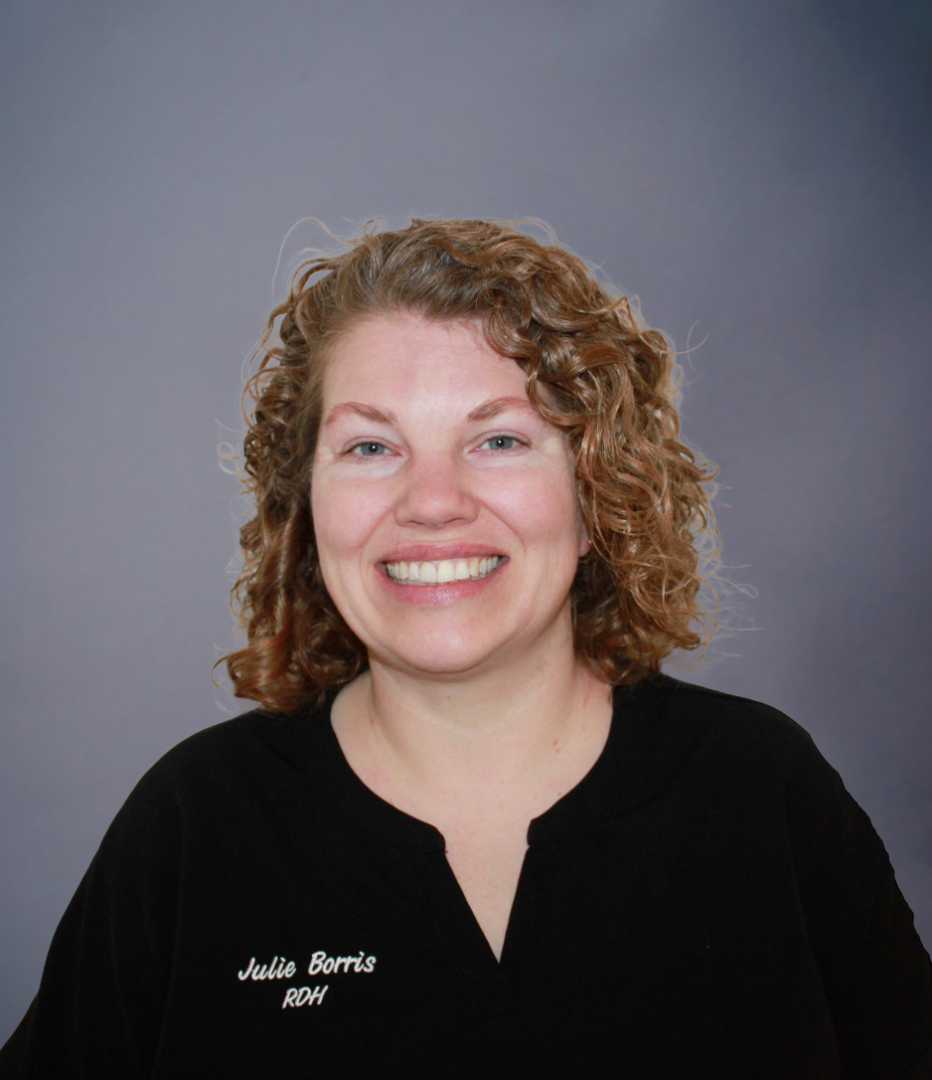 Julie
Registered Dental Hygienist
Julie joined Centrum Dental after graduating from CNIH with Honours...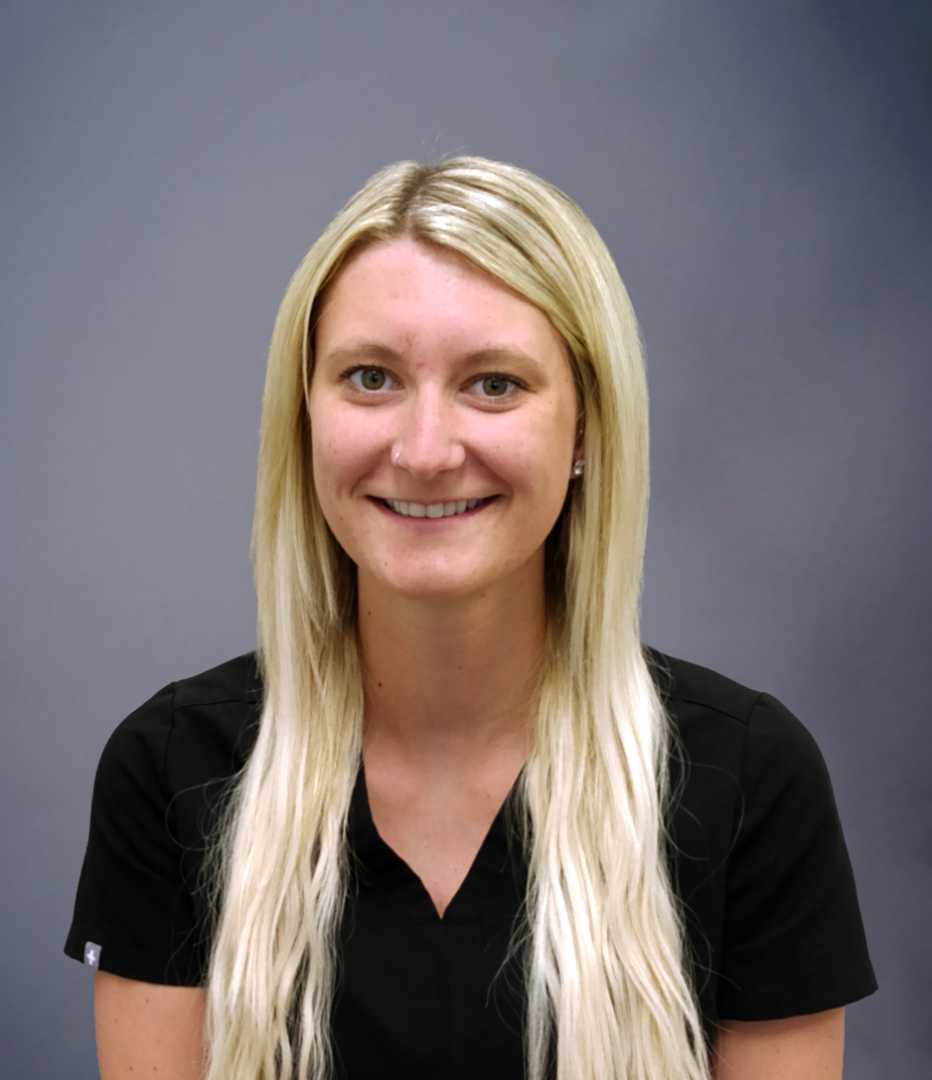 Hailey
Registered Dental Hygienist
Hailey has had a passion for dentistry since she entered the field in 2015...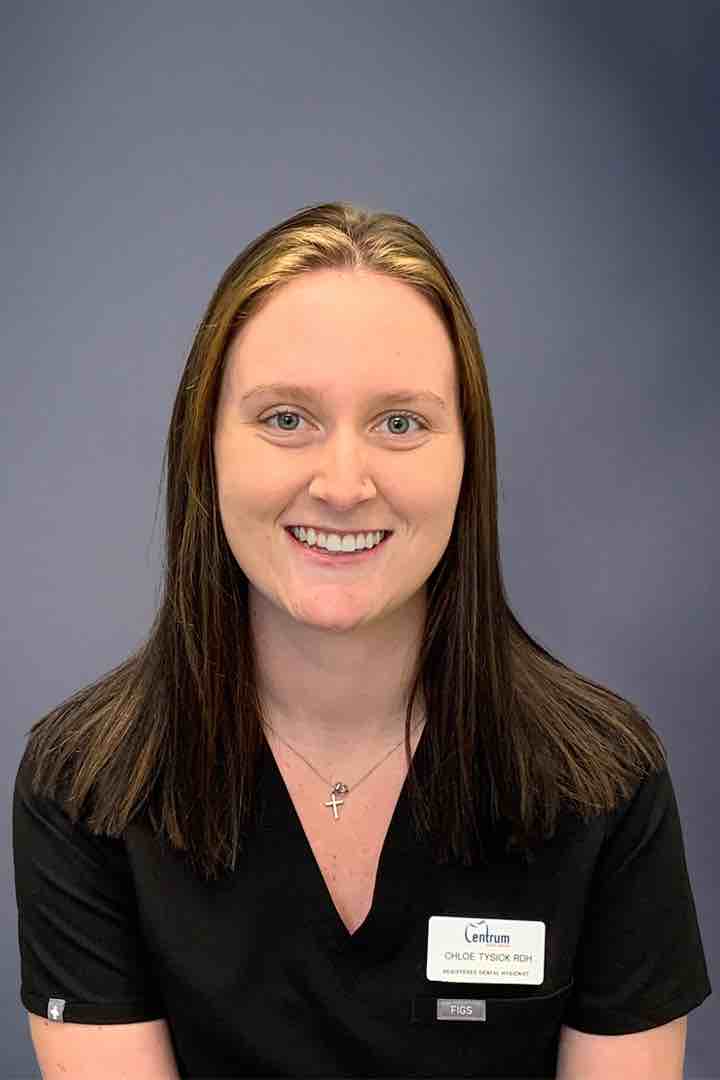 Chloe
Registered Dental Hygienist
Chloe recently joined our hygiene team after graduating from Canadore College located in...
Our Dental Assistant Team
Kristy
Certified Dental Assistant-Team Lead
Kristy joined the Centrum Dental Centre team in 2004 after...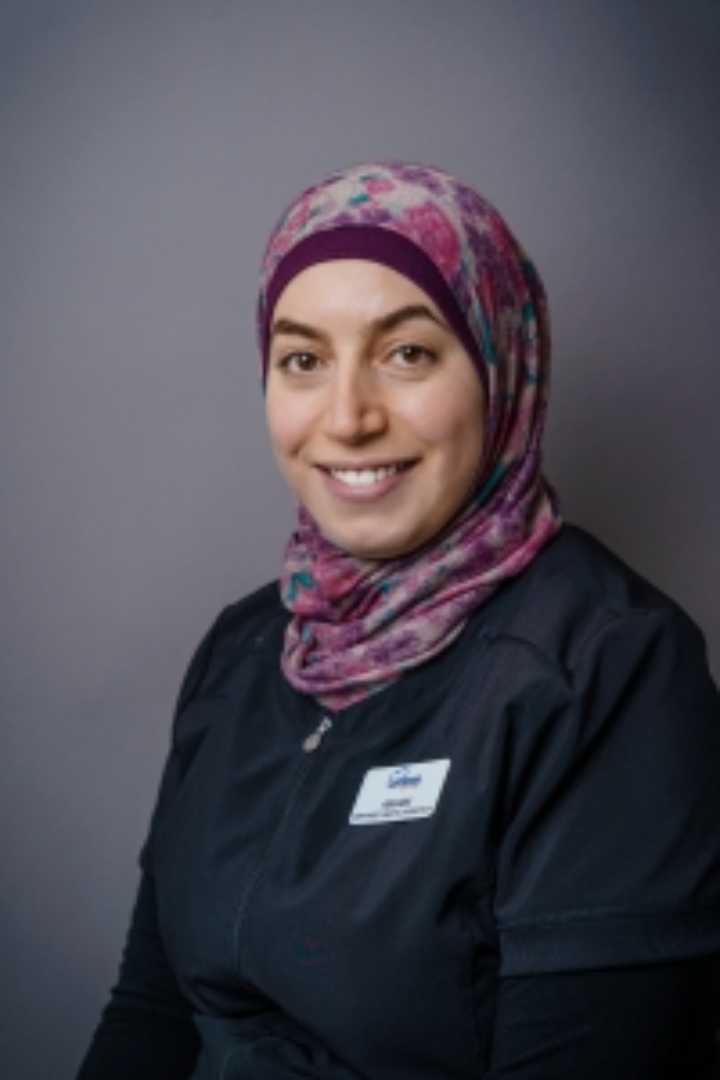 Amani
Certified Dental Assistant
Amani started her journey with Centrum Dental Centre during her work placement when...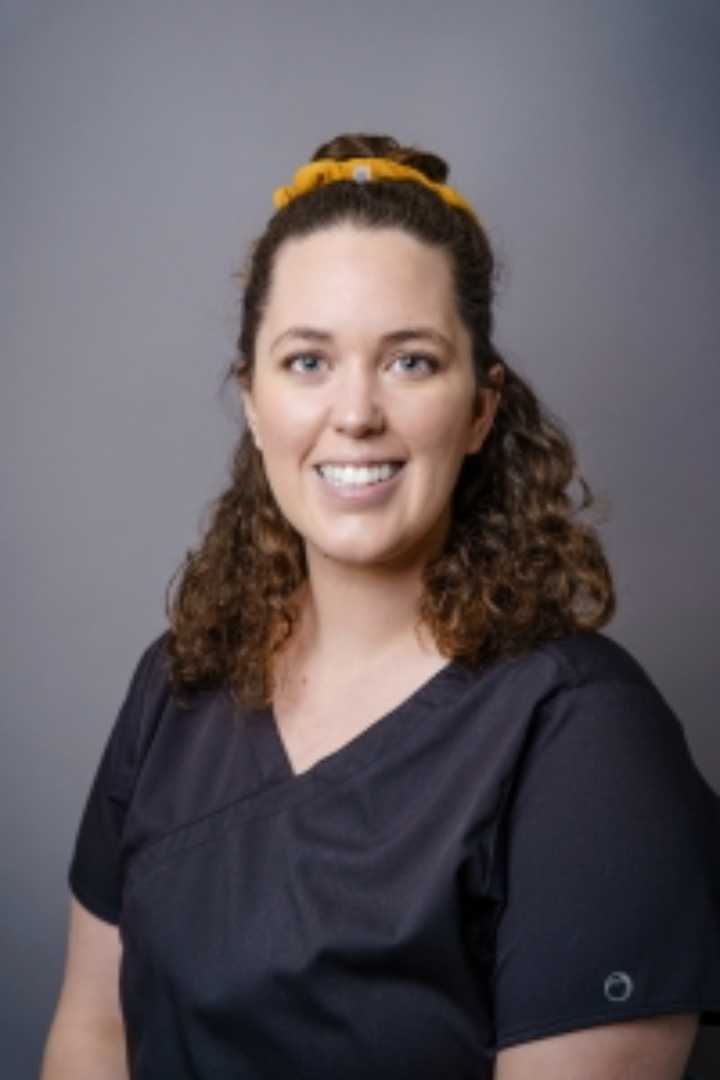 Emily
Certified Dental Assistant
Emily graduated from Level II Dental Assisting program at...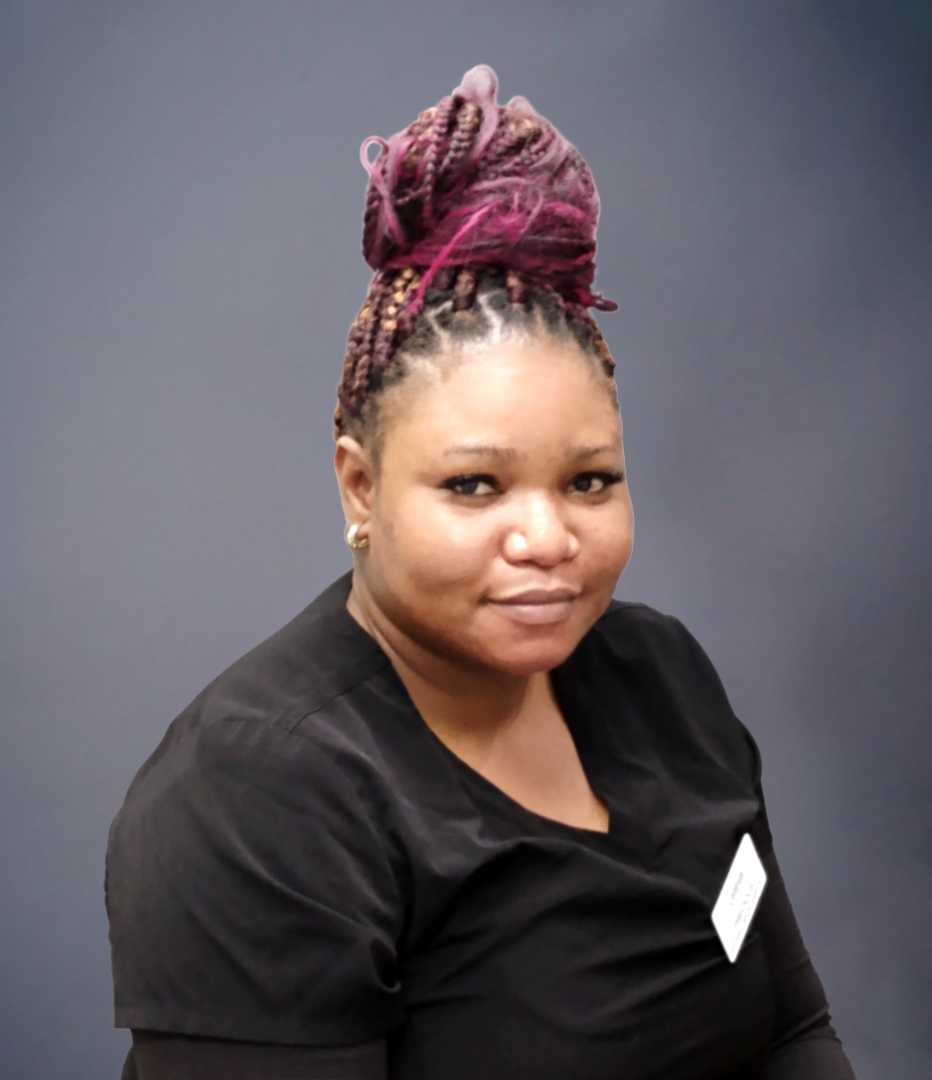 Osakpolor
Certified Dental Assistant
Osakpolor has been a Certified Dental Assistant since 2022, and became a proud...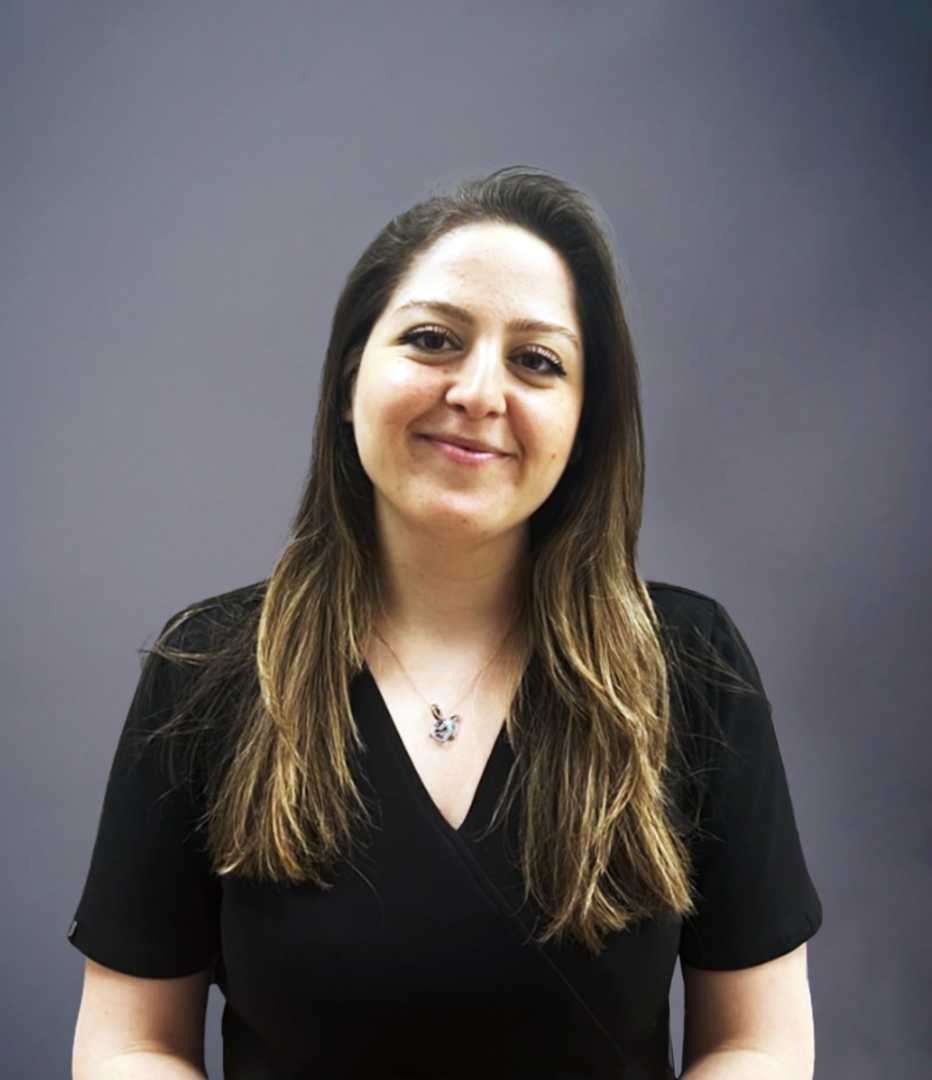 Mari
Certified Dental Assistant
Mari graduated from the Dental Assistant Level 2 program at Algonquin College and joined...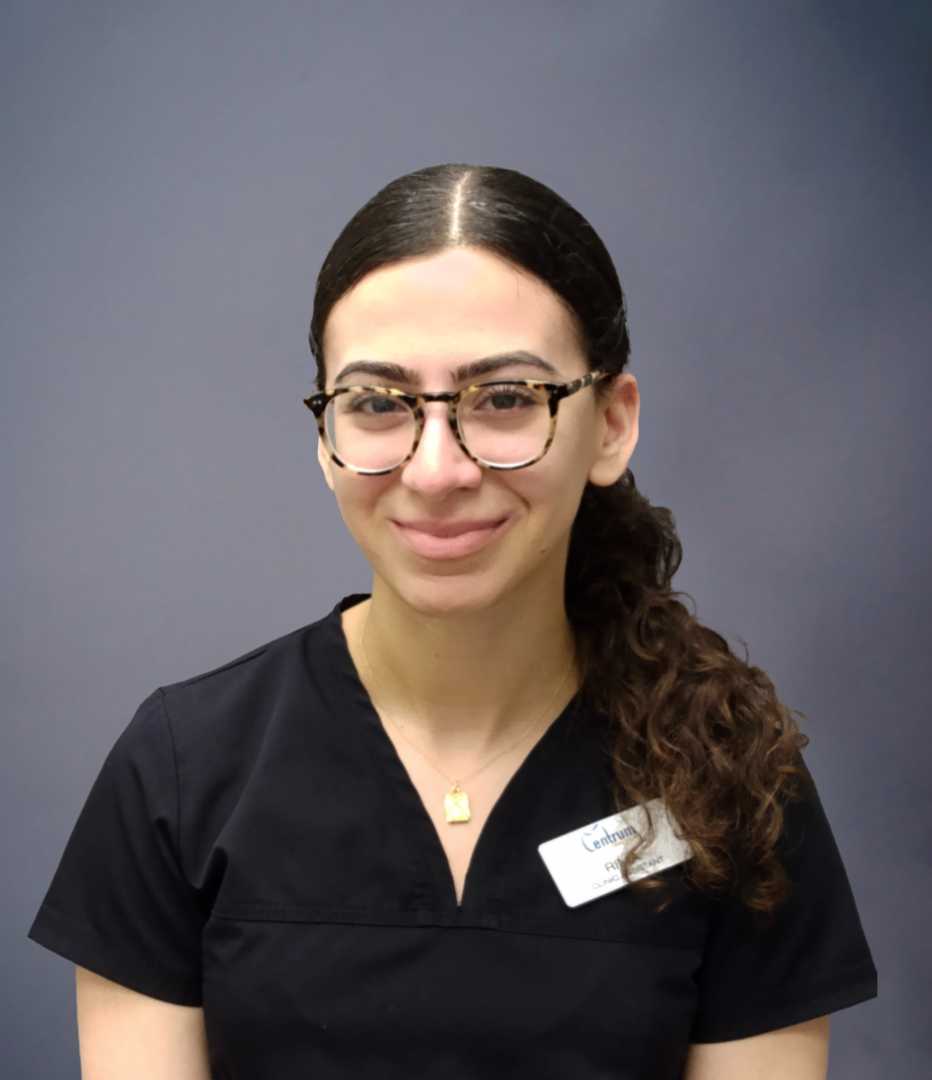 Rima
Clinic Assistant
Rima joined the team in the spring of 2022 after graduating university. While completing her degree...
Our Administration Team
Lisa
Administrative Team Lead
Lisa joined the Centrum Dental Centre team in early 2007. With...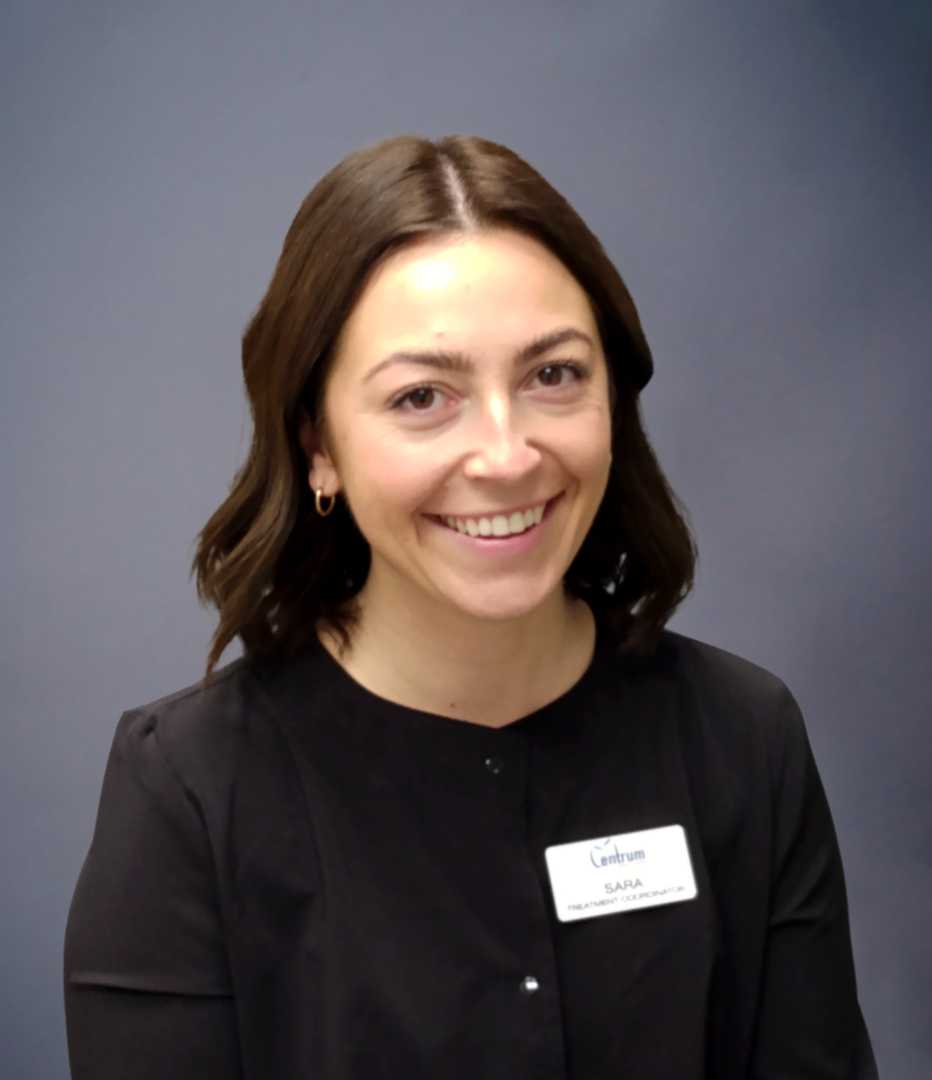 Sara
Treatment Coordinator
Sara obtained her Level II Dental Assisting Certificate at Algonquin College in 2010...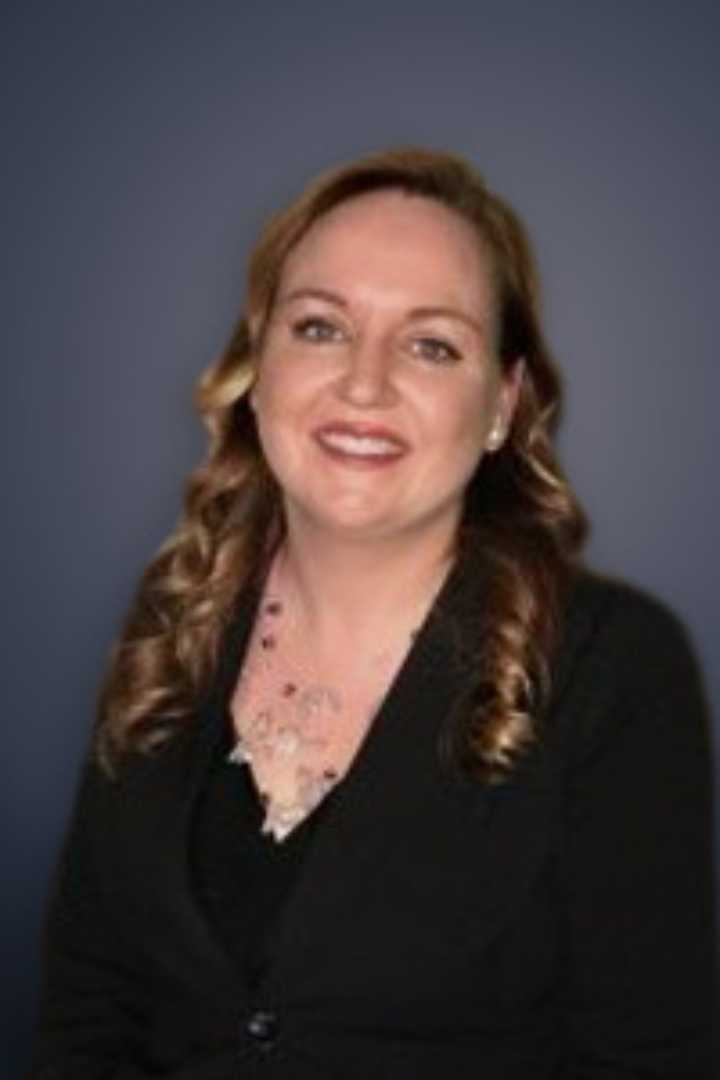 Angie
Administration Assistant
Angie joined our team in the fall of 2015 to fill in for a maternity leave and she decided...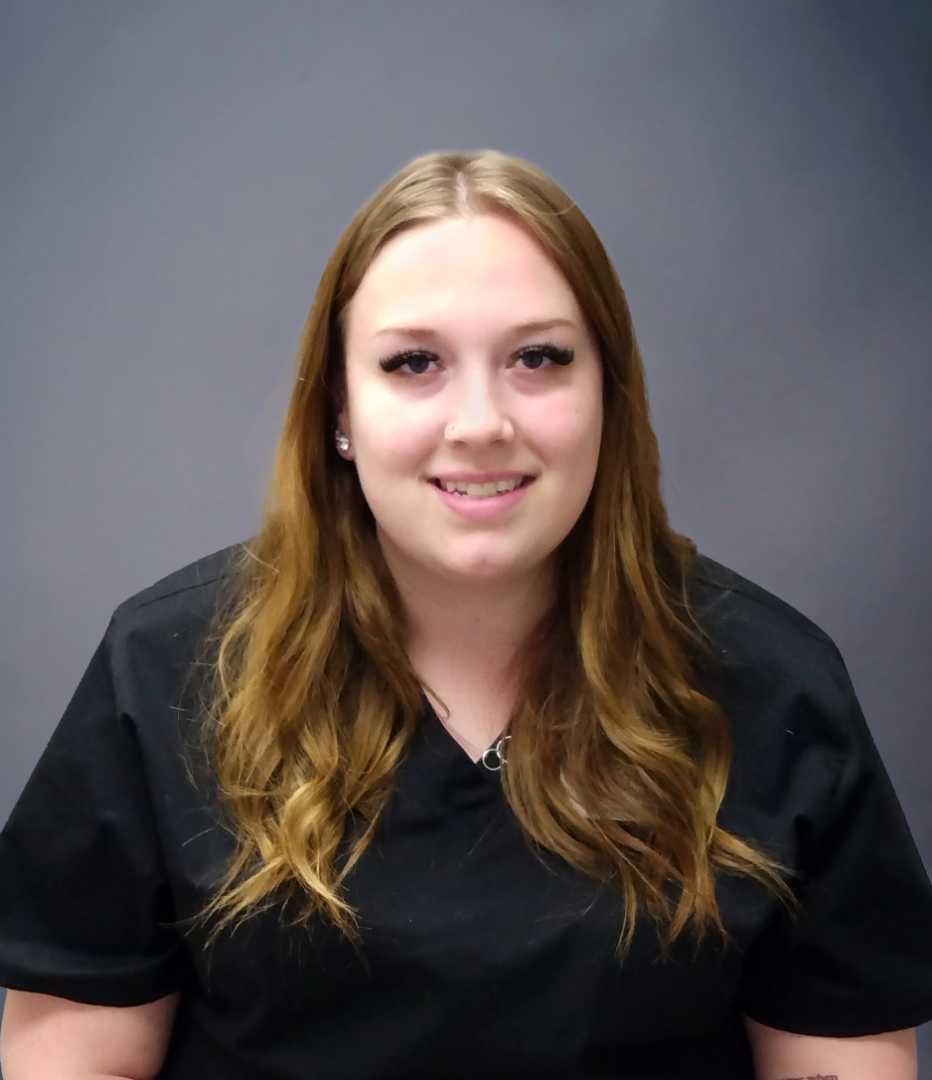 Kayleigh
Hygiene Coordinator
Kayleigh recently joined our team in March 2023. She started out as a co-op student prior to the pandemic...
Ahmed
Clinical & Administrative Assistant
Ahmed joined the Centrum Dental in 2021 team as a co-op student and was later...
If you would like to learn more about our dental practice feel free to click one one the links below.