Tooth Extraction Kanata - Kanata Dentist - Centrum Dental Centre
Tooth extractions are only performed when absolutely necessary. This is often done when a tooth is damaged beyond repair and risks affecting areas in your mouth. 
Other reasons for an extraction include removal of impacted wisdom teeth that left in place can lead to pain and infections. 
The dental team at Centrum Dental will review all your options before deciding if an tooth extraction has to be performed. Your oral health is our main concern and we will help you choose the best treatment option for your well being.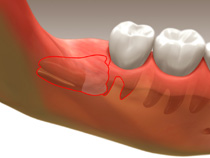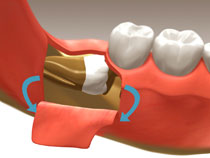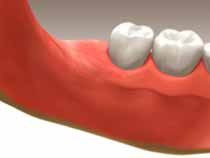 Last Updated On
2020-12-03