Porcelain Veneers Kanata - Kanata Dentist - Centrum Dental Centre
Custom, Cosmetic porcelain Veneers are Used to Improve Your Smile - Whether to Repair a Damaged Tooth, Fill in a Gap Between Teeth, or Mask a Stain.
If you have gaps, stains or chipped teeth, we have a solution for you: porcelain veneers.
Porcelain veneers are thin shells that are applied to your tooth's surface, enhancing their appearance.
During your appointment, our Kanata dentist will make an impression of your teeth and send it to our laboratory. Using your impressions, your veneers will be crafted, ensuring they're an exact fit and shade for your teeth.
Porcelain veneers are long lasting and resistant against stains and damage. If you're looking for an easy way to enhance your smile, contact your Kanata dentist at Centrum Dental Centre.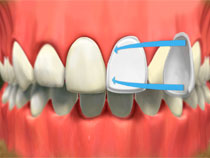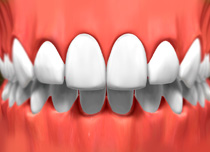 Last Updated On
2020-12-03