Invisalign Invisible Braces in Kanata Ontario
Centrum Dental - your Kanata dentist - is proud to offer our patients Invisalgin. Invisalign treatment consists of removable, invisible braces that allow you to straighten your teeth without feeling self-conscious. 

With Invislign, you don't have to worry about a bulky frame or metal wires. Simply put, it's the easiest and most comfortable way to achieve your desired smile.

We have had great success providing Invisalign treamtent to our patients in Kanata. What people love the most is how they are able to acheive beautiful results without having to have metal braces!
Contact us to learn more and if you have any questions.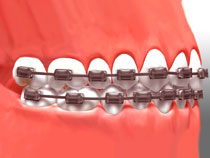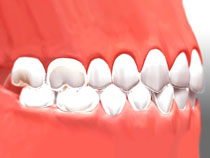 Last Updated On
2019-09-22