Hygiene Services in Kanata - Dentist in Kanata
Dental Check-ups and Teeth Cleaning in Kanata.
While brushing and flossing are important, regular dental visits are also essential to keeping your teeth and gums healthy. 
At Centrum Dental, we ensure your oral health needs are met with a variety of general & preventive dental solutions. These include:
•    Comprehensive Oral Exams
•    Routine Dental Cleanings
•    Various Gum Treatments
•    Orthodontic Treatments including Invisalign
•    Dental Implants
•    Cosmetic Dentistry
•    Sleep Apnea Treatments
•    ..And much more...
To set up an appointment, visit our Appointment Request page or contact us at (613) 599-5076 if you are an existing patient or (613) 519-3999 if you are a new patient. We're open 6 days a week for your convenience.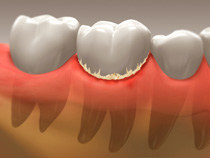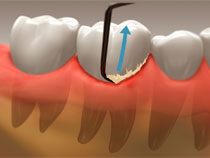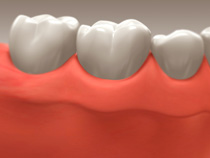 Last Updated On
2020-12-03