Dental Implants in Kanata, Ontario

Download our free Implant Report 

Centrum Dental in Kanata, has a permanent solution for those missing pearly whites: dental implants. A dental implant is an artificial tooth that is surgically attached to your jawline. After it's attached, tissue continues to grow around the implant, ensuring it stays in place. 

We have had extended training in both the placement and restoration of dental implants and look forward to helping you replace any missing teeth of concern to you. 

Teeth implants are ideal since they offer patients a lasting solution and are independent of neighboring teeth. They're also extremely sturdy and look just like your natural teeth. 
Contact or visit our office at Kanata, 9-300 EarlGrey Dr., Kanata, Ontario.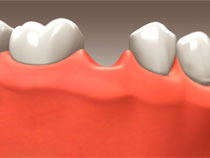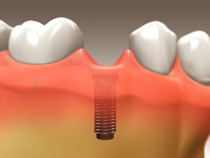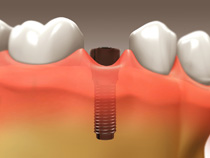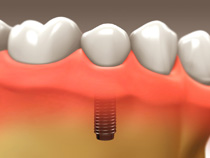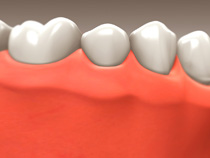 Last Updated On
2019-09-22