Dental Crowns - Dentist in Kanata - Centrum Dental Centre
If you have teeth that have become stained, chipped or decayed, dental crowns are an effective way to give your teeth an upgrade. 
Dental crowns - or dental caps - offer superior stability and strength by covering your natural tooth's entire surface. Thus, crowns become your tooth's new surface and help to restore its strength. 
Crowns can be fabricated from a variety of materials, such as gold alloy (gold teeth), ceramic, porcelain or a mixture of these. However, porcelain crowns appeal to many patients due to its natural appearance. 
Contact us at Centrum Dental, your Kanata dentists for all your crowning options.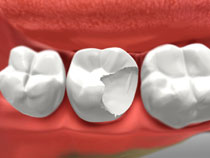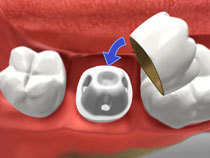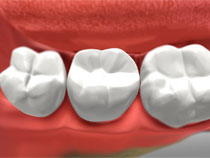 Last Updated On
2020-10-24