Dental Bridges Kanata - Kanata Dentist - Centrum Dental Centre
Missing Tooth? Several Missing Teeth in a Row?
If you want to get rid of the gaps between your missing teeth, dental bridges are a good solution. Dental bridges are artificial teeth that use your neighbouring teeth as support. They are made of high-quality porcelains that are extremely durable.
In addition to enhancing your smile, dental bridges also stabilize adjacent teeth and strengthen your bite. They look natural and feel just like a real tooth.
To learn more about bridges, contact Centrum Dental, your Kanata dentists today or book an appointment.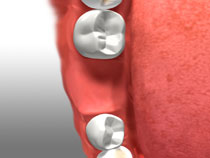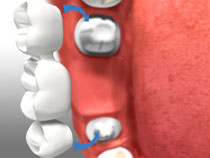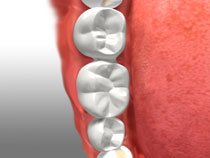 Last Updated On
2020-12-03