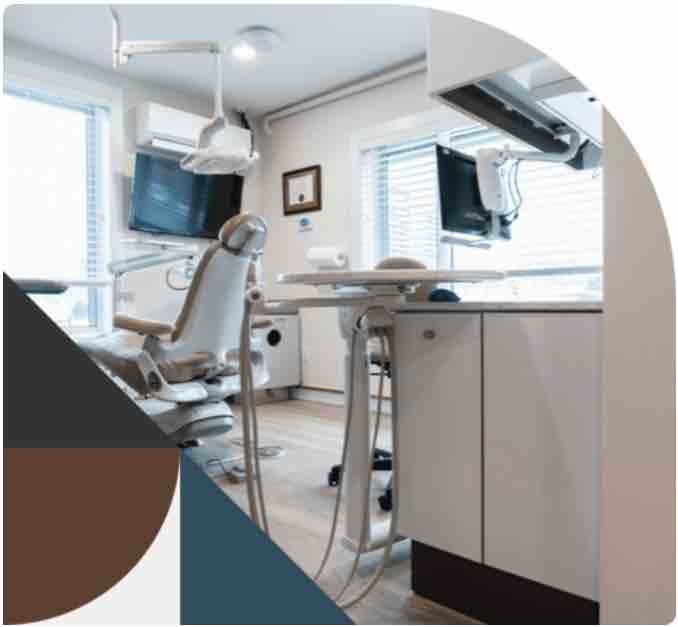 Dental Technology for a Superior Experience
Dr. Ghamian and Dr. Khoury are committed to using modern dental technology and keeping on top of the latest advancements.
While the basic, time-honored tenets of dentistry don't change and are important to maintain, it is equally important to stay current with upgrades and innovations in dental technology. That's how we bring you a superior patient experience.
At Centrum Dental Centre – we are proud to utilize the following technologies listed below.
Here's Some of the Technology We Use
At Our KANATA Dental Clinic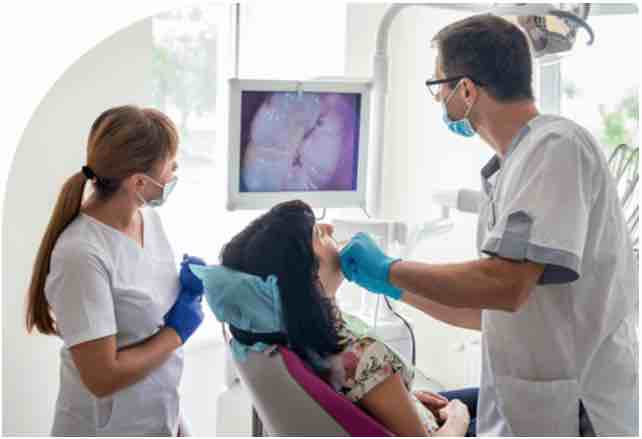 Intraoral cameras
Intraoral cameras are incredible tools for dentists. With these devices, we can take accurate pictures of the mouth which helps us identify problem areas and create efficient treatment plans to get our patients back on track with their oral health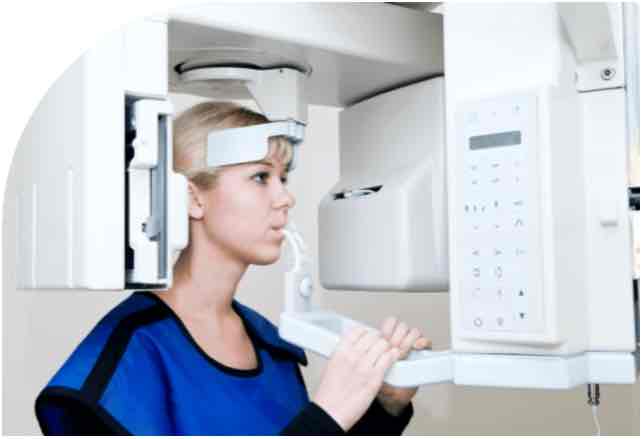 Digital X-rays
Digital radiography is a superior imaging technique to its predecessor because it produces higher resolution images that allow the dentist to see even the smallest of details that would otherwise go unnoticed. The ability to look past tissue and into deeper areas of teeth and jaw bone provides the doctor with a better opportunity to help care for their patients.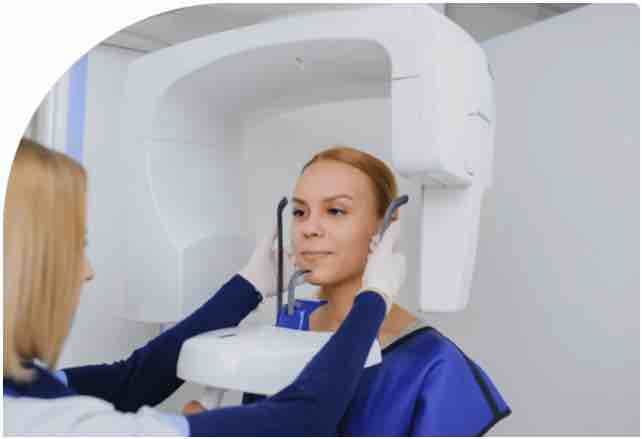 Panoramic X-rays
Panoramic X-rays provide a detailed visualization of the mouth that allows us to see how tooth decay or gum disease affects different areas. The two-dimensional images allow us an accurate representation of the mouth and treat accordingly.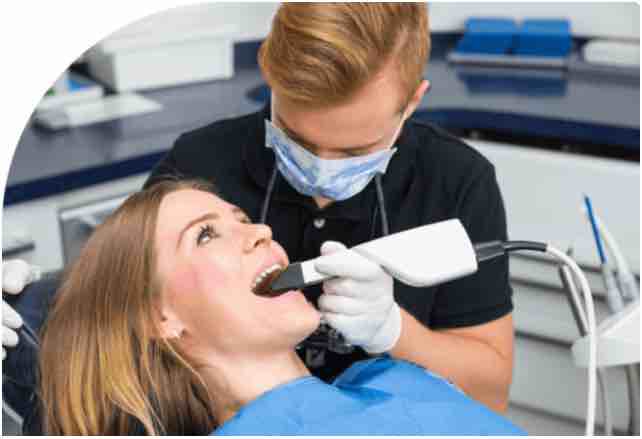 CEREC
CEREC is a revolutionary process that allows us to design and manufacture high-quality ceramic restorations with incredible precision in-office. Getting a Cerec crown is extremely convenient for patients as it can be created and fitted at the time of their dental visit.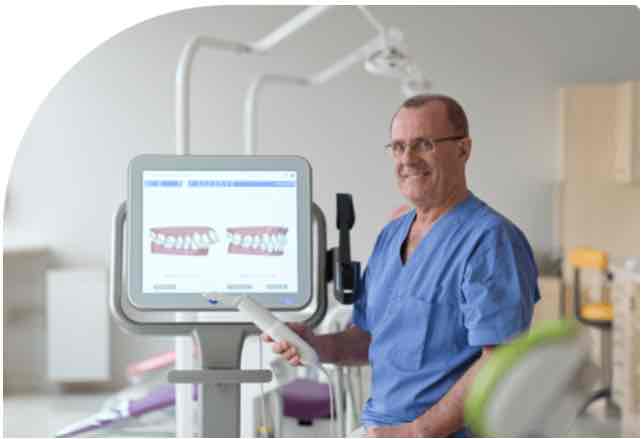 iTero – digital scanning
Thanks to this revolutionary dental technology, created by the makers of Invisalign, we no longer require patients to endure long, uncomfortable impressions. The iTero scanner creates a 3D image of your teeth in just minutes. Your dentist or hygienist moves a small wand around your mouth to quickly create a 3D image of your teeth. The iTero makes appointments faster and dramatically reduces the amount of error encountered when creating devices made to fit in a patient's mouth; mouthguards and Invisalign aligner trays.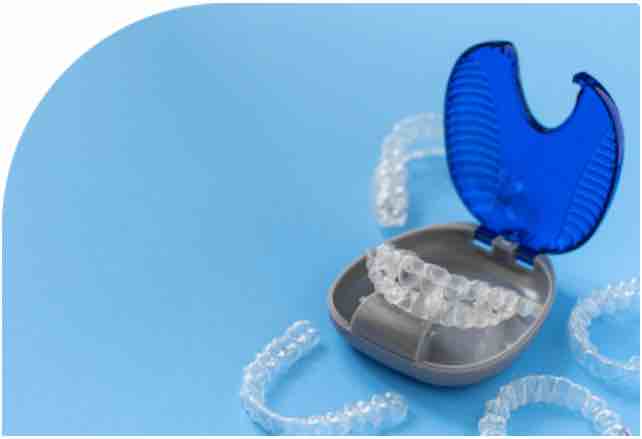 Invisalign
Invisalign is the perfect choice for people who want to improve their smile without traditional braces. The clear design of these aligners allows you to eat, brush and floss with no interference; they're also removable so there is no restriction on what kinds of foods you can eat during the straightening process.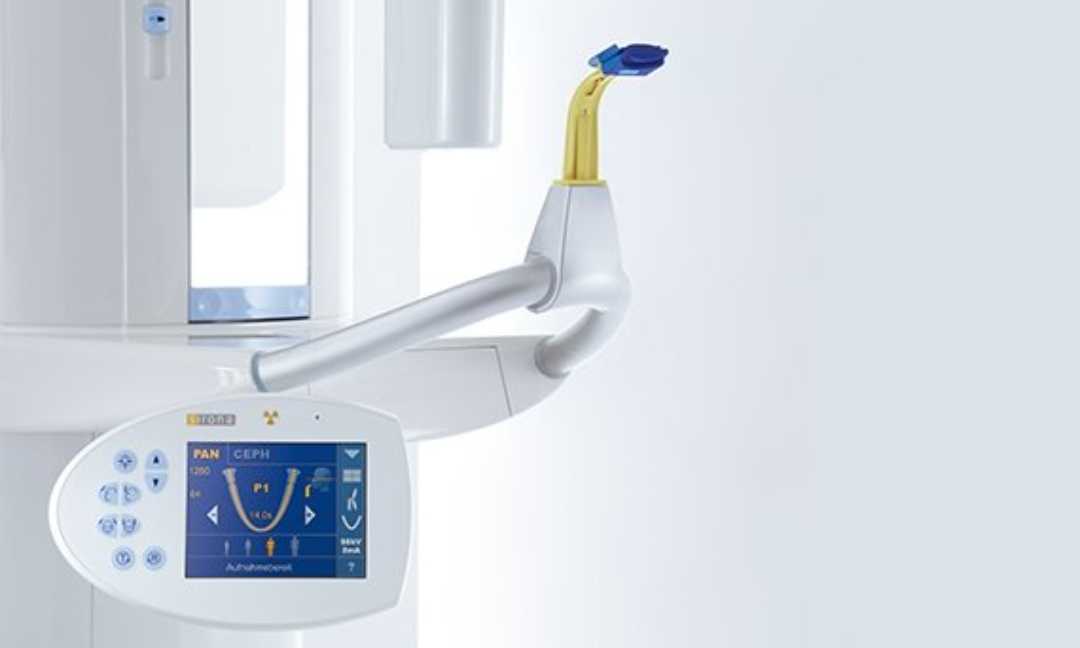 CBCT Scanners
The cone-beam CT machine is a revolutionary way to take x-rays of the entire mouth. The process creates three-dimensional images that allow your dentist to see everything from the inside out, including hard-to-reach places like tooth roots and facial nerve pathways in order for them to provide you with accurate care!