Our Office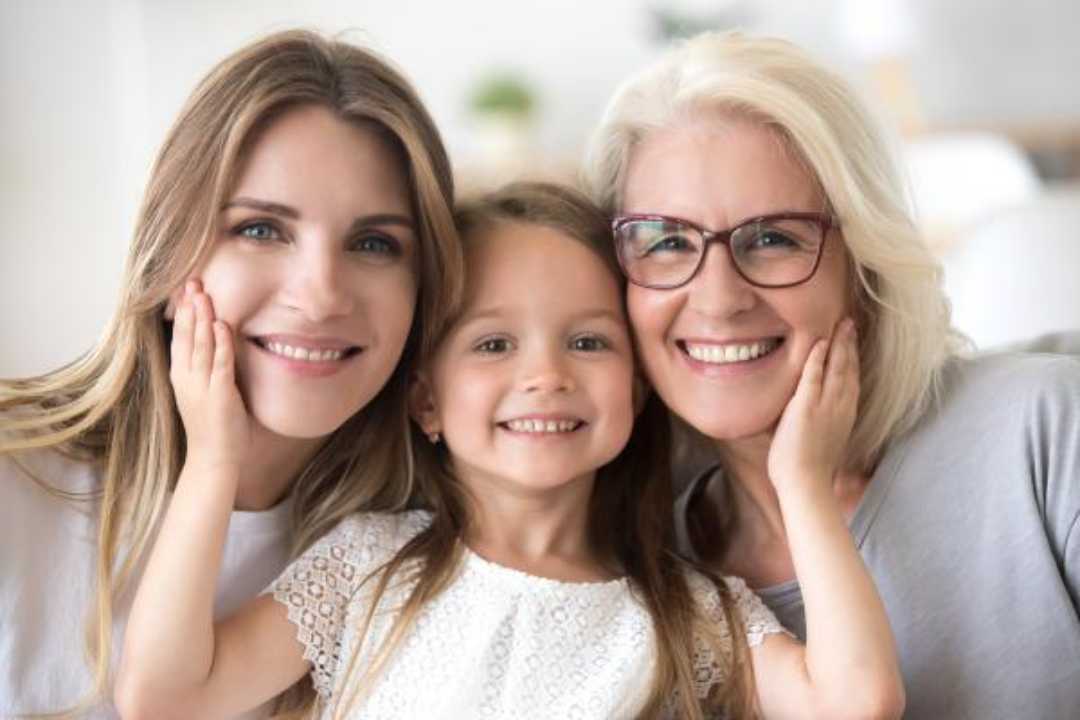 WELCOME! We are here to help!
We at Centrum Dental Centre, your Ottawa Dentists, are grateful for the opportunity to have you as a new patient. We will do our very best to meet all your dental and oral health needs. Together we hope to achieve a happy and healthy smile.
OUR PHILOSOPHY
At Centrum Dental Centre, our philosophy is to provide our patients with amazing dental care that exceed their expectations. Our priority is developing positive patient relationships and helping our patients to achieve optimal oral health through education, communication, and preventative treatments. We take great pride in creating a warm and comfortable environment and ensuring your oral health needs are met with personalized solutions. When you visit our practice in Kanata you can expect a comfortable and educational experience for you and your family.
OUR COMMITMENT TO YOU
At Centrum Dental Centre, your Kanata dentists, we promise to offer you high quality comfortable dental care that you can appreciate. We are passionate about dentistry and will go above and beyond to ensure your visit is positive, educational, and enjoyable.
OUR TEAM
We are all here to serve you and make your appointments as pleasant as possible. One common attribute to all our staff is a caring and friendly attitude. We take great pride in understanding our patients and ensuring your needs are met. Feel free to ask us for assistance.
APPOINTMENT TIMES
In the event that you are unable to make it to your scheduled appointment, please let us know a minimum of 48 hours => 2 business days ahead of time. This allows us to accommodate other patients who may want to book that time. You may be charged a cancellation fee if this policy is not followed.
REGULAR VISITS
At Centrum Dental Centre, your dentists in Ottawa, we believe that regular dental checkups and cleanings are the best way to keep your mouth healthy. The interval between these visits varies from person to person and depends on a number of factors including level of gum and bone disease and general health. To make booking convenient, our office can pre-book your next appointment and send you a reminder to confirm your appointment.
FEES
At Centrum Dental Centre, we use the Ontario Dental Association's Suggested Fee Guide for General Practitioners as a guide for our service and treatment fees.
INSURANCE AND PAYMENTS
At the end of your appointment, we will present a statement of the services we have provided and the amount you owe for these services. Payment is due when services are rendered.
Payment methods available are cash, debit, VISA, and MasterCard. To make processing your payments easier, we can help to electronically submit your claim or assist you with filling out your form to your insurance provider.
As your dentists, our main priority is to keep your oral tissues healthy and free of complications. Following your examination, the treatments that we recommend are chosen based on your specific oral health needs. However, your dental insurance provider's main responsibility is to help cover your dental treatments and services. They can't determine what your dental needs are. Only your dentist is trained and qualified to diagnose your dental problems and create a treatment plan that is appropriate for your needs. Dental insurance has not kept up with modern progressive dentistry in terms of costs or services offered. As a result, your insurance provider may not always cover necessary treatments that are recommended by your dentist.
Learn More About Our Staff Here